Delivering smart Internet of Things solutions
We combine modern communication technologies with the world around us, creating breakthrough solutions for the power engineering and industry.
Find out more
Our passion is the Internet of Things and our services are related to it. We create unique solutions that help in creating optimal energy management for every home, company and enterprise.
What defines us

Quality
Our products are characterized by reliability and above-average workmanship, which is why they are chosen by customers from all over the world.

Flexibility
We are able to adapt to the customer's requirements, and we implement our projects by selecting the most optimal technologies.

Experience
Dozens of completed projects allow us to plan even the most complex implementation and production projects.
Get to know us better
Sectors in which we operate
Energetics
We provide devices that allow you to monitor the consumption of electricity and other utilities.
Telecommunication
We support our clients in developing products and services based on IoT technology.
Industry
We help our clients reduce media purchase costs by implementing IoT technology.
New IoT technologies
We design innovative IoT electronics for our clients and we are responsible for its subsequent production.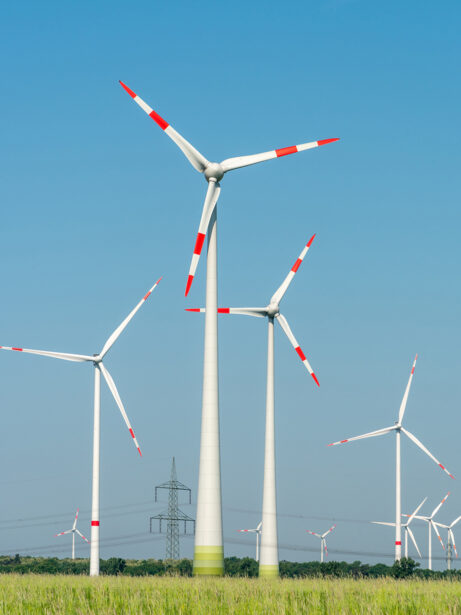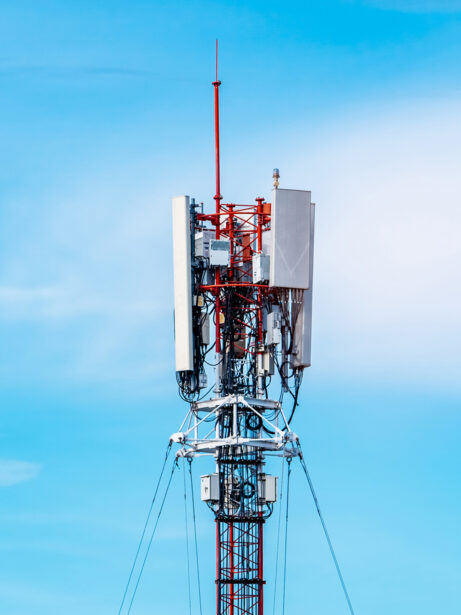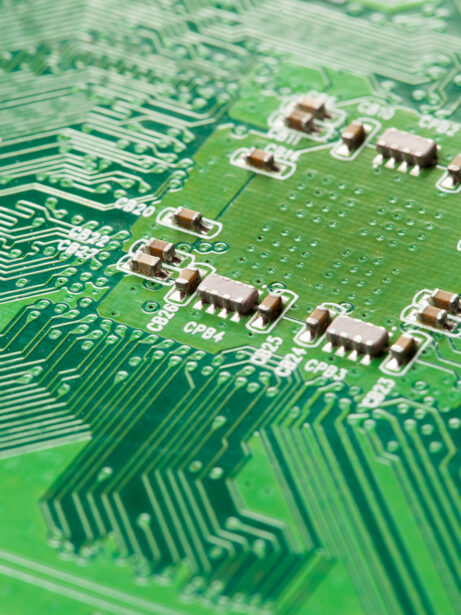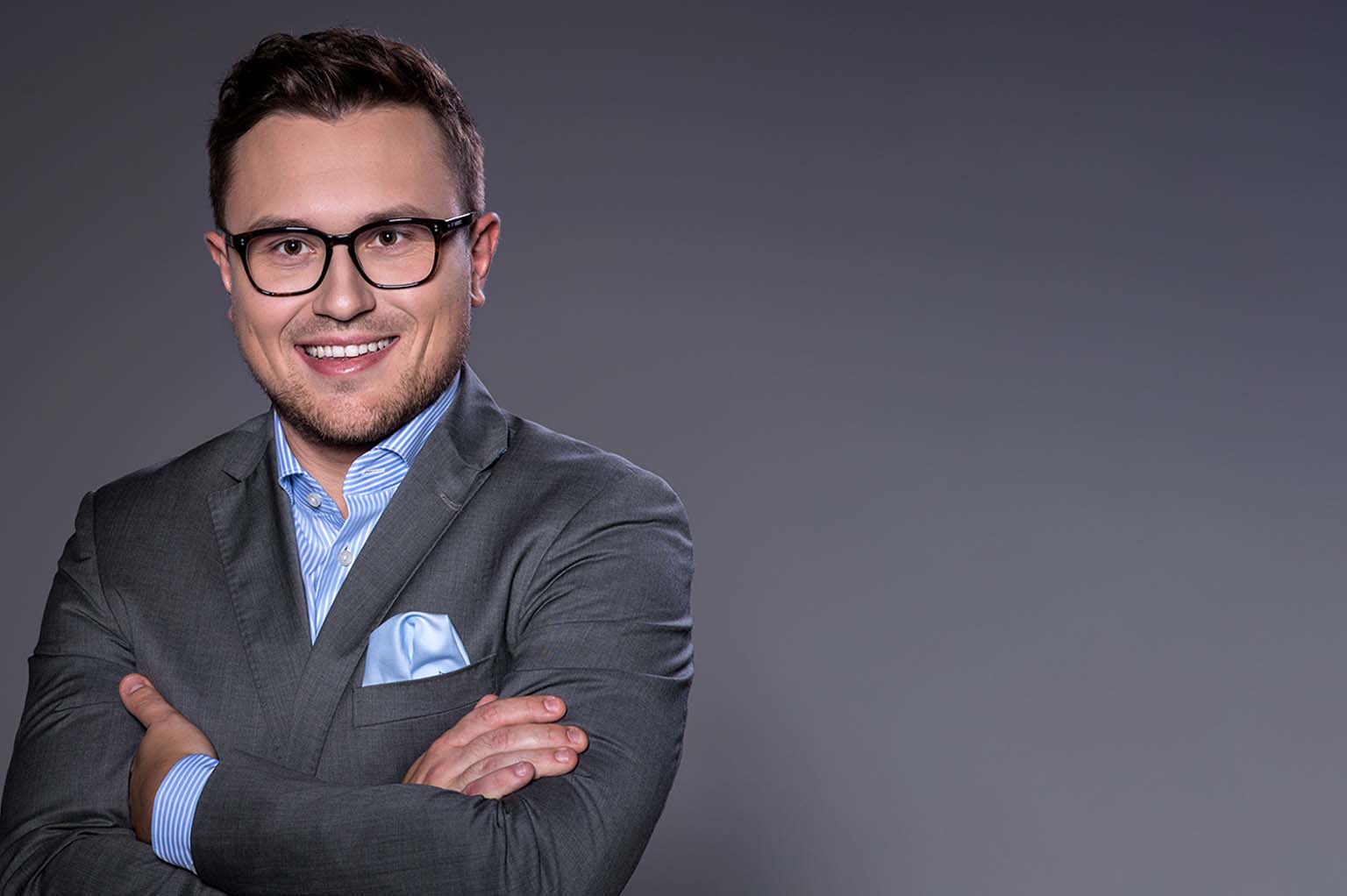 PySENSE's mission is to provide groundbreaking IoT solutions that will enable the energy transformation based on data and artificial intelligence. We believe that IoT technologies are the key to solving climate challenges. We want to give our customers the opportunity to effectively and optimally manage their energy balance.
Piotr Czak
CEO
40

+
Completed R&D projects
500000

+
Manufactured devices
This site is registered on
wpml.org
as a development site.